I have to laugh. Things have been kind of crazy-weird around here lately, and the shop's kind of taken a bit of a back seat to everything I want and need to do. I'm getting back on track slowly, but it's a bit difficult to focus. I started losing mine a few weeks ago due to various things going on, but I'm getting back on track a little at a time, and that's a good thing.
So some of the nice things ongoing...
Work decided to start incentivizing our work. Another department has been getting incentives/bonuses for cutting weight and yield for years. Our plant boss finally decided to try it with us. Instead of telling us how important we are and how appreciated we are, only to yell at us for screwing something up, they decided to start giving us extra money if we meet certain goals. They weren't expecting it to work right off the bat. We hit the lowest level goal in the first week they did it, last week. So now they owe the department more money on our paychecks, haha. It's a three-tier bonus thing, so the better we do, the more extra money they give us.
The shop though...it's becoming so much fun. I've got the baby quilts and table runners in there, my handmade jewelry which I'm selling at clearance prices to get it out of the shop and into customer's hands, my candles which I absolutely LOVE doing, my knit dishcloth patterns, and Print On Demand for everything else. Everything else being drinkware of all kinds (mugs, camp mugs, magic mugs, black mugs, water bottles, tumblers, wine tumblers, beer steins, latte mugs, fancy coffee mugs, etc), Christmas ornaments, engraved and printed jewelry (including CUFFLINKS!), and pet products (bowls, bandanas, ID tags, beds, placemats, blankets, shirts). So there's going to be a LOT in there. I grant, the majority will probably eventually be pet products, because I can slap just about any pattern or design on those and have it look cute, but the rest are pet parent stuff and breed-specific stuff, going in the shop slowly but surely.
But for those interested in the knit patterns, as I do them, I'll post a link to their Etsy listing here and you can shop them there. They are only $1 each, and some will come in bundles that are more expensive but around half the cost of the patterns individually. For example, the numbers 0-9 will probably be a set for around $5, the alphabet will probably be a set around $10, and similar. In the meantime, here's the few I have up already.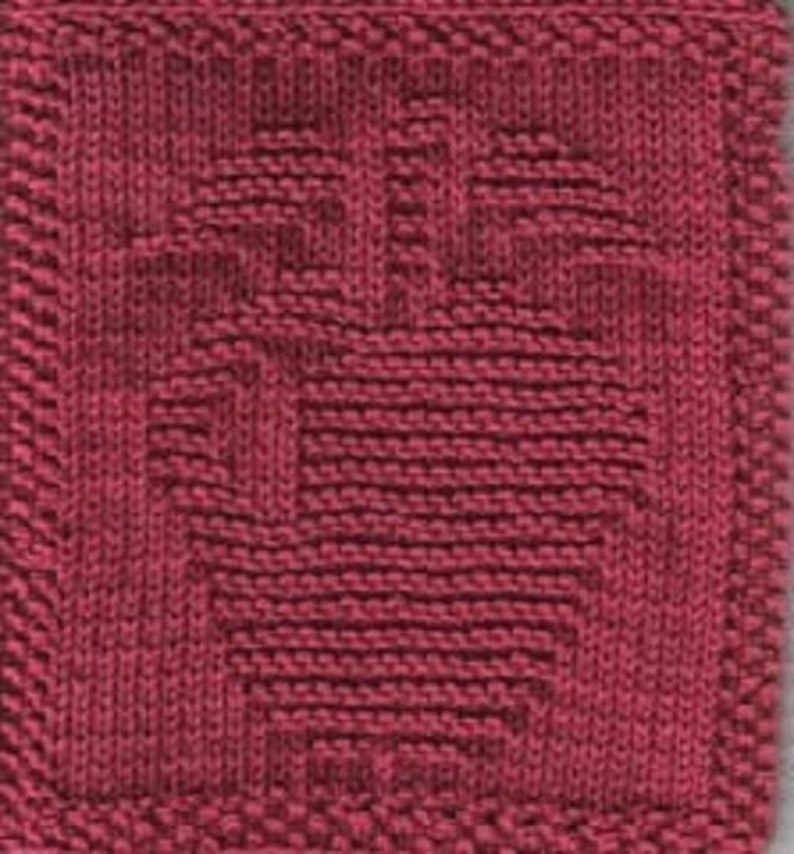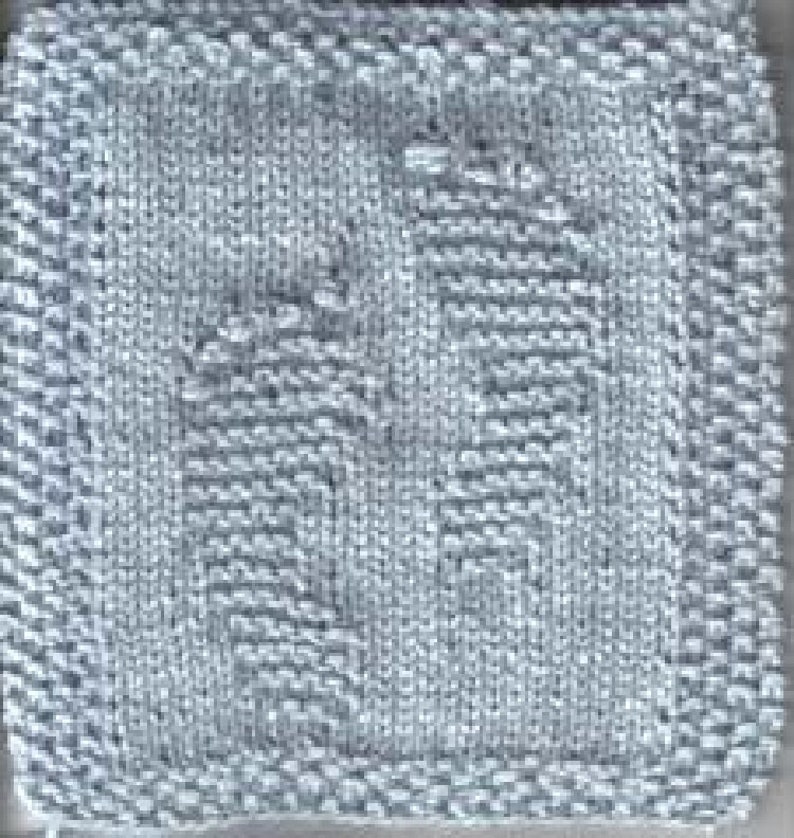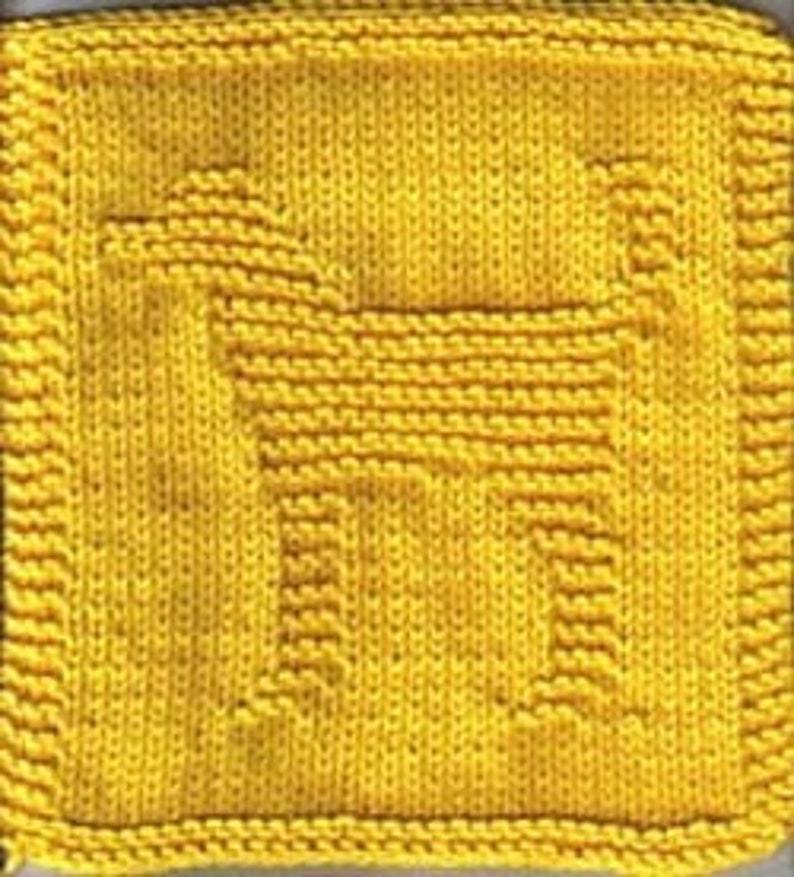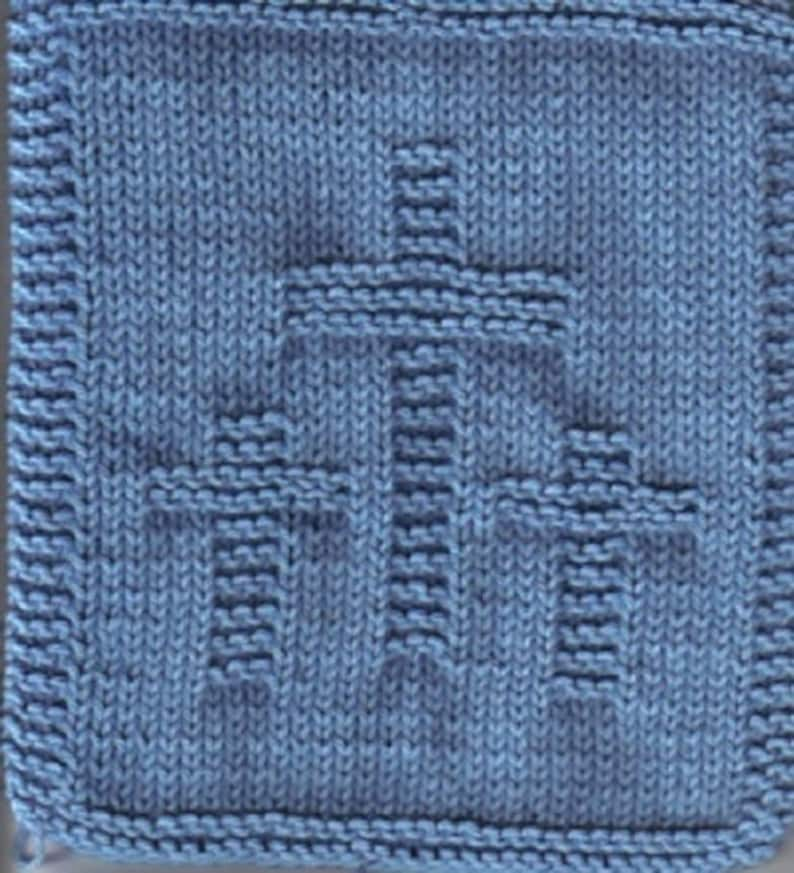 I hope you enjoy them! They are so much fun to whip up into dishcloths or afghan squares, and so quick to make, too! When I have time, I can knit up 2 or 3 in a night of TV binging on Netflix. Speaking of which, it's time for a little relaxation before bed. Peace out, yo!